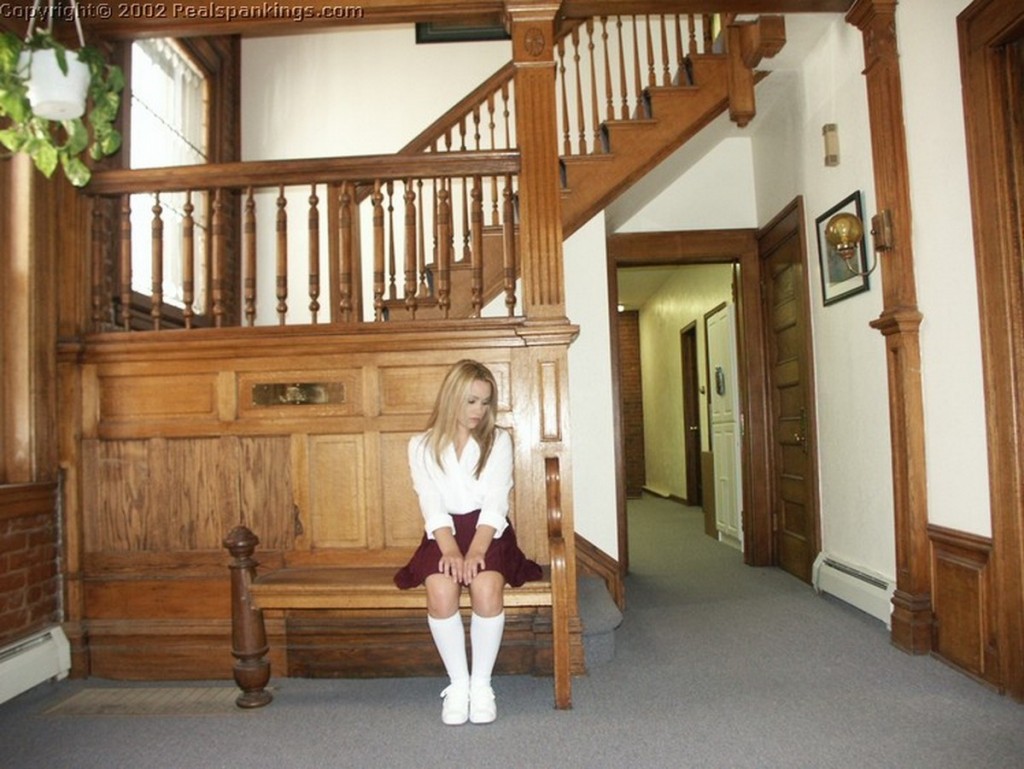 Our studio is a 4000 square foot professional film studio located in Denver, Colorado.  Unlike most "adult" businesses that are popping up everywhere, we are a fully staffed full-time studio.  We utilize the latest in camera, video, and lighting technologies.  We have a dressing room and private bathrooms for the models as well as a complete wardrobe department.  This is not someone's house; this is a free standing professional film studio.
This is not a creepy guy in the basement operation.  We have a full-time model coordinator, cameraman, editor, office manager, accountant, as well as several full-time paid actors.  We are fully legal and licensed; we pay our taxes, and our sites and brand are legally trademarked and copyrighted with the US government.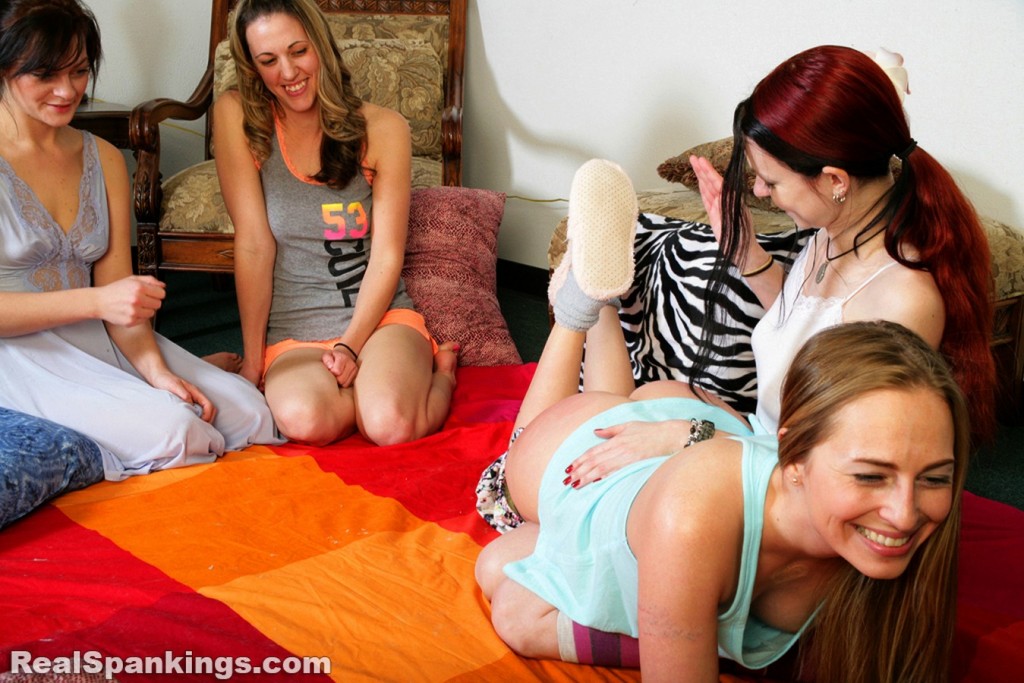 Upon entering our studio you will see why we are the number one producer of online spanking content in the world.  We are professional, we treat our models with respect, and at no time will you be treated in any manner that is considered unprofessional or inappropriate.  Our goal is to film the best content as possible while creating an environment that is fun for you.