There are many factors that influence what a model is paid during a shoot, but you will have a pretty good idea of what you will earn prior to any shoot.  This is discussed in great detail during your initial interview, but please read below for general ideas as to what you can make.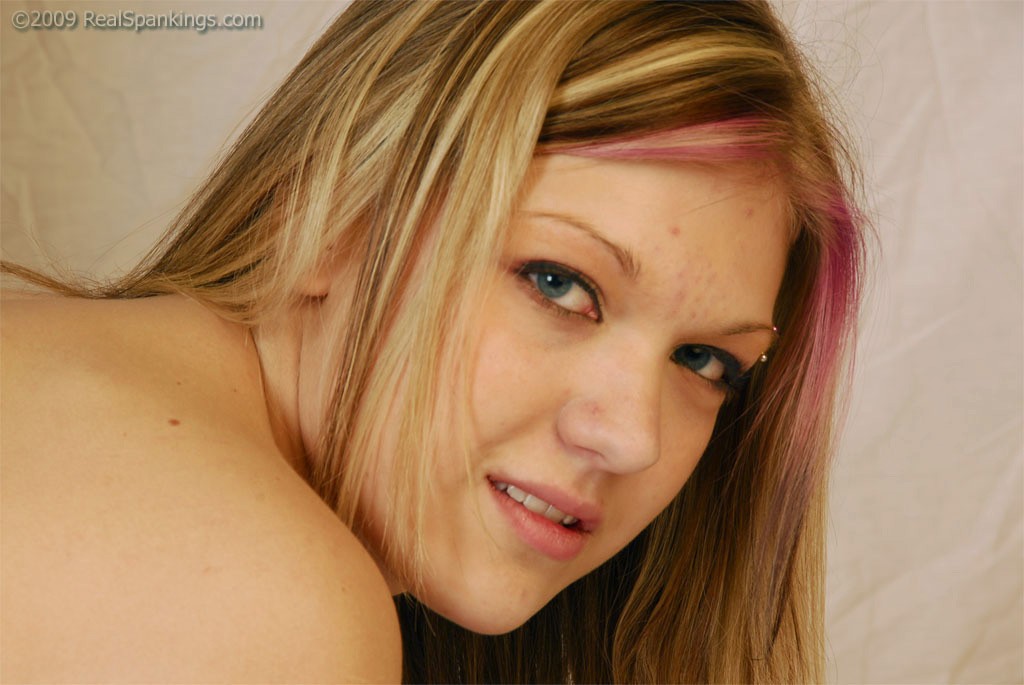 Our typical models, ones that have been working with us for many months, generally make about $350 an hour.  Please keep in mind that a typical shoot with us last about 90 minutes, with a model making around $500 during this time period.  On camera time during this 90 minutes is generally less than 10 minutes, as there is a lot of time spent with wardrobe, set, and lighting changes.  The average amount of time spent actually being spanked during the 90 minutes is typically less than 5 minutes.  So if you equate this to how much it pays to be spanked, it is about $100 a minute.
There are several factors that influence how much money you can earn.  To be quite honest, as you become more comfortable in this environment, the harder you will allow yourself to be spanked, the more money you can earn.  The degree of nudity is also a factor when it comes to pay. Our highest paid models can take a pretty good spanking and do not have restrictions when it comes to any level of nudity.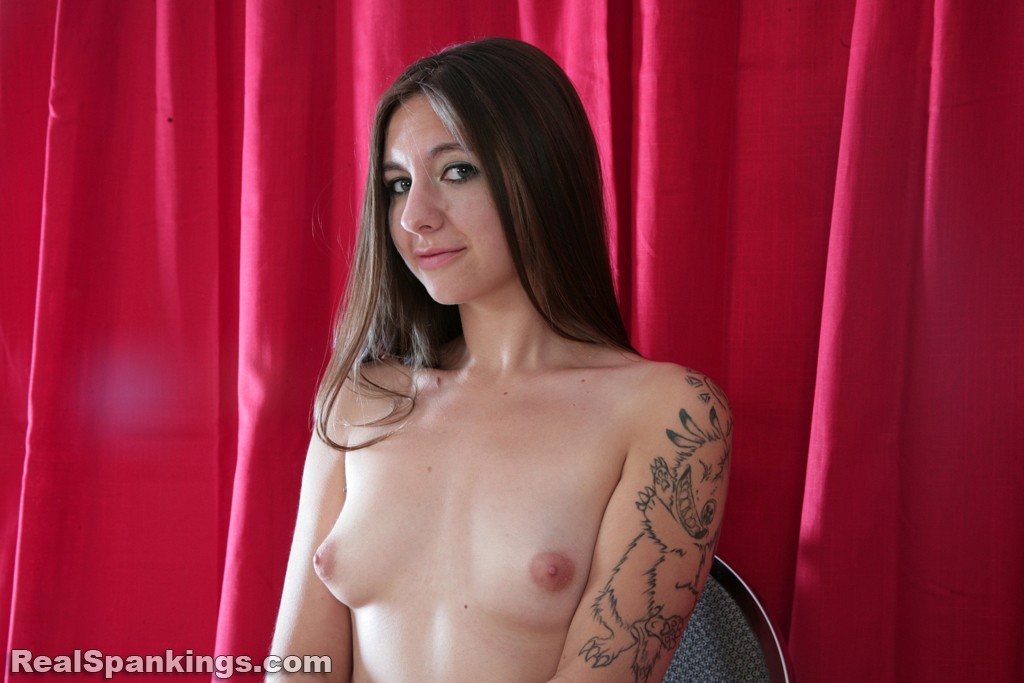 Now for those of you that are hesitant to pursue an "adult industry" job as a result of nudity, we can indeed tailor scenes to your comfort level.  Ideally, at the very least you would commit to being spanked in a thong, as our member's like to see a young lady's bare bottom.  For the right model, being fit and very attractive, with the ability to take a pretty hard spanking, we are open to starting a dialog regarding work with us in which you remain fully clothed at all times.  On very rare occasion, we have shot scenes in which a model's face is never shown.
During your initial interview, we are willing to discuss how we can meet all of your needs to make this a positive experience that meets all of your expectations without exceeding any personal limitations.