***Please note, all shoots require that one of our female staff members be present at all time, no exceptions***
Our number one concern is your safety and comfort. We understand that something like this can be very intimidating for someone who has never done it before. Every effort is made to make sure that this will be a comfortable and enjoyable experience for you. You will find it to be a casual and pressure free environment and our studio is very professional. You will not find yourself in some dark and scary building in the middle of nowhere and you will never be asked to do something that makes you feel uncomfortable. All of our shoots are run by our staff who has been in the industry for more than a dozen years, you will never run into a "casting couch" type of situation or be asked to perform outside the realm of spanking scenes. We are all well educated and very normal people who work hard to provide our customers with the best content available in this genre.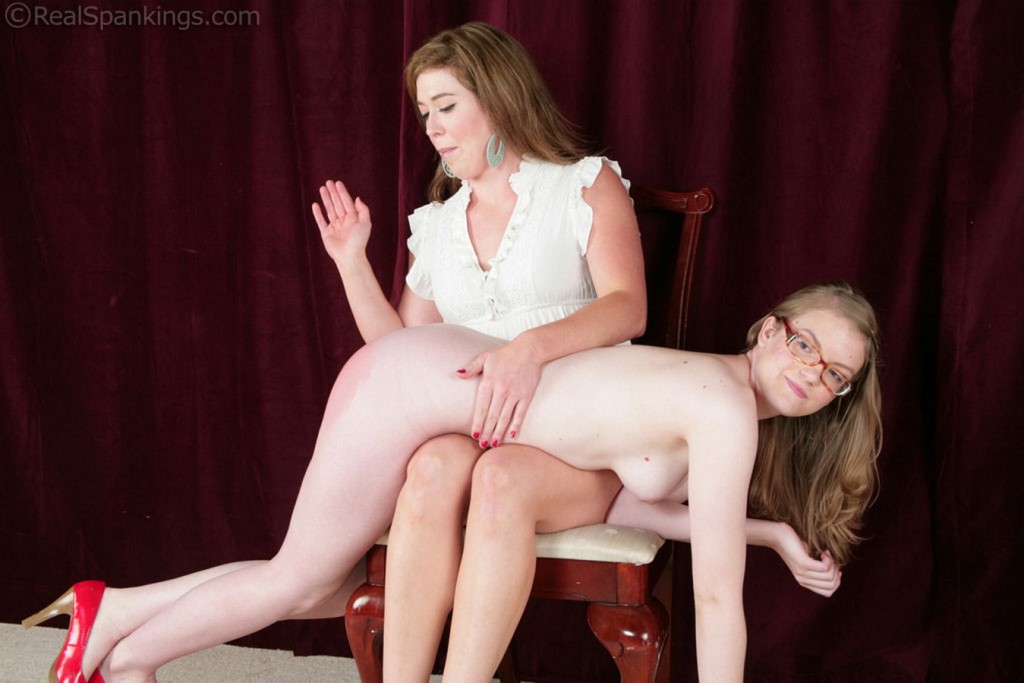 Consideration is always given to a model's modesty. There are private dressing rooms and full bathroom facilities. In scenes that involve any degree of nudity, the model is provided with a robe in-between takes. We limit the number of staff for every shoot to three, with at least one staff member being our female model coordinator.
All spankings are administered in a very safe and sane manner. Your spanking will be administered by someone who has been trained in proper spanking techniques on each implement and has given 100's of spanking before. We teach our spankers to read body language to determine the strength of a spanking without exceeding the spankee's limits. All shoots involve the use of a safeword which the model is given before filming to use in case something goes wrong or we need to stop. All spanking is stopped immediately and the model's needs are addressed.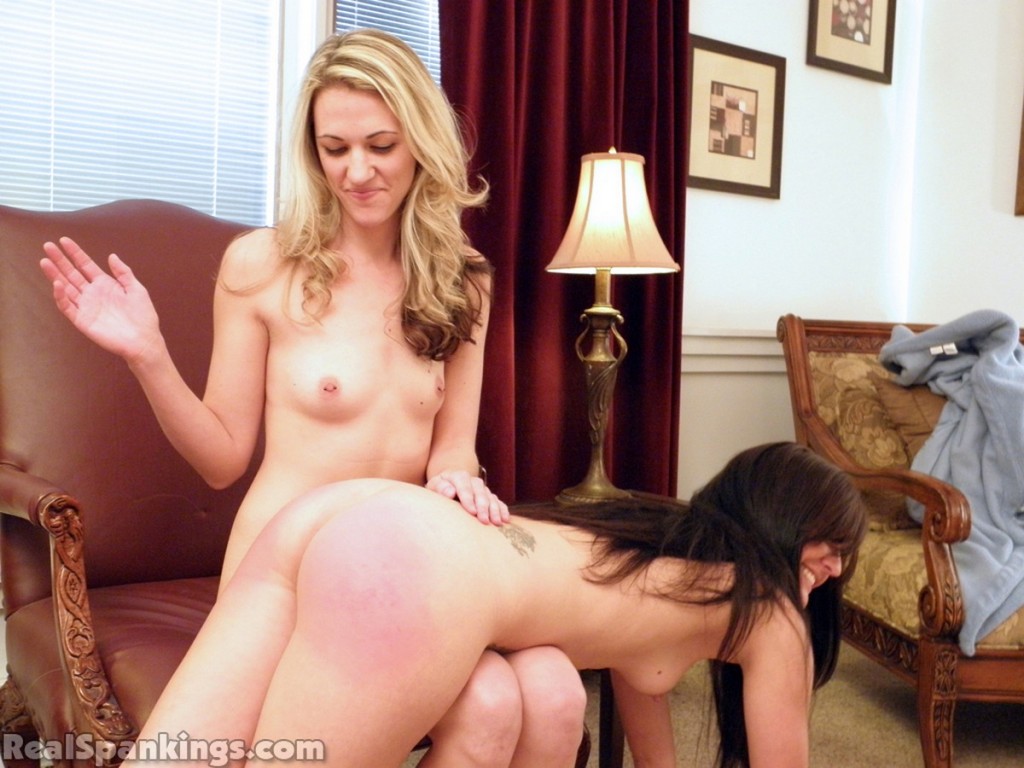 The first scenes that you ever film with us will involve you being spanked by a female close to your age to help you feel comfortable in this environment.